M Cube
After Effects Script | Automation Tool
MCube is an automatic 3D cube generating script. You can choose custom single textured cube or multiple textured cubes. It creates completely procedural composition so you can change your texture any time. Simple and easy to use UI.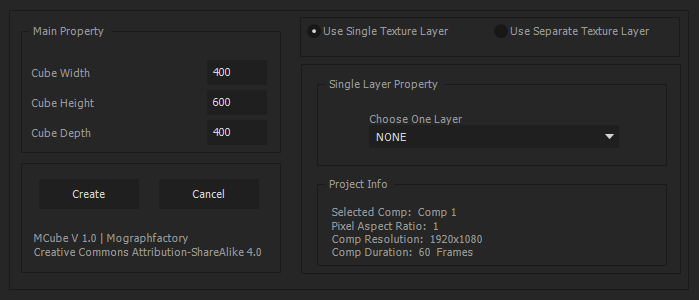 Create Single Texture Cube
Select any layer from the composition to create single texture cube. You can leave it to none to create empty sided cube.
Create Multi-Textured Cube
You can also choose six different layers of the composition to to create multi-layer cube.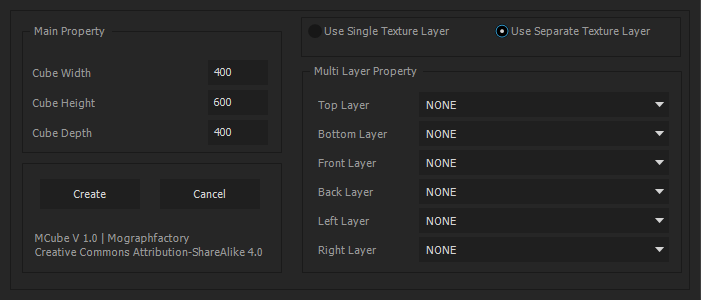 INSTALLATION
You can copy "MCube dockable.jsx" to script UI folder of your After Effects installation folder to use it from windows menu. This script is open so you can look at the code if you are interested in learning "Scripting for After Effects".
Your Information will never be shared with any third party.
However, we may send you occasional emails about the latest updates.